Guidelines for Poster Presentations
Please notify us immediately at conference2023@cachexia.info if you are unable to attend the meeting or present your poster, so that we can assign your poster space to someone else or make other adjustments in the programme.
POSTER PRESENTATION AND DISPLAY SCHEDULE
There will be 4 poster sessions, from Saturday 17 to Monday 19 June. Posters will be grouped by topic. Authors will be notified by email on which day they are to present their poster. Posters will be displayed all day. Authors are responsible for setting up their poster at the beginning of the conference and removing it at the end of the conference. Each poster board will be identified by a poster number. Refer to the final programme to confirm the number assigned to your poster presentation. Authors are asked to present their posters during the poster presentation sessions to discuss their findings with participants and answer any questions.
PRESENTATION PREPARATION
Poster Board Dimensions
Poster boards will be provided to display poster presentation materials. The board size is 198 cm high and 98 cm wide and the poster size should be no larger than 1.8m high and 0.9m wide (Recommended format: size A0 [1189 x 841 mm]). Materials, including the title, should not extend beyond the poster size.
All posters should be based on the submitted abstract as accepted by the Scientific Programme Committee.
The Poster Board Number will be posted on site.
Please bring your poster with you. You will not be able to print your poster on-site.
Please be informed that the Organizing Committee will not be responsible for any damages and losses of posters.
Mounting and Supplies
Pins for mounting will be available on site. Do not use foam core or any thick or multi-layered materials on the poster boards. Please make sure that the material used for the poster allows it to be posted on the boards.
Posters can be presented only onsite in person; virtual presentation is not possible.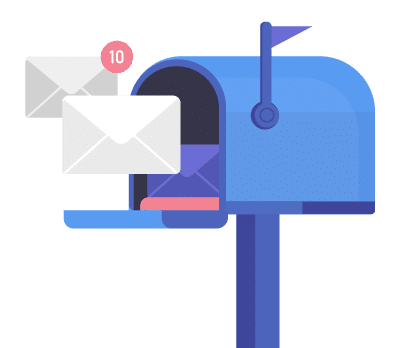 Subscribe to the SCWD Newsletter
Stay Informed with the Latest Updates and Exclusive Insights!