Exploring Sarcopenia and Cachexia: Multidisciplinary Perspectives
Welcome to the first day of our Annual Conference on Sarcopenia, Cachexia, and Wasting Disorders. Discover world-renowned experts to discuss the latest research and advancements in the field. 
Chairs: Stefan Anker, Vickie Baracos and Gianluigi Savarese
Welcome
Stefan Anker

"Prometheus" basic science key note lecture:
Central mechanisms in cachexia: bench to bedside
Daniel Marks
 "Hippocrates" clinical science key note lecture:
Small non-coding RNA profiling and cachexia in patients with cancer
Maurizio Muscaritoli
JCSM & SCWD – update 2023
Stephan von Haehling & Stefan Anker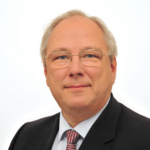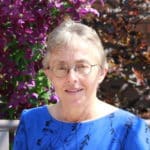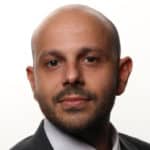 Gianluigi Savarese, Sweden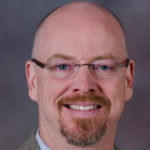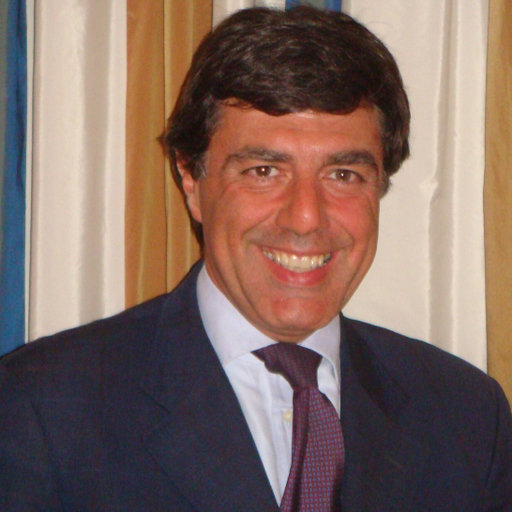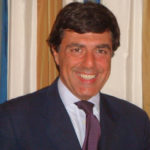 Maurizio Muscaritoli, Italy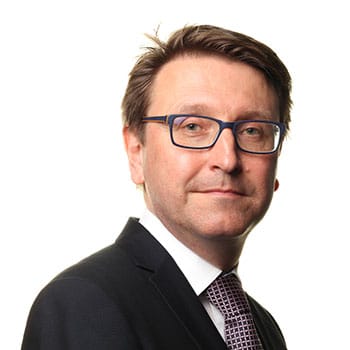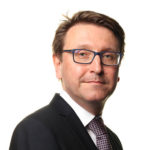 Stephan von Haehling, Germany
Sarcopenia as a multisystem disorder
Chair: Ivan Aprahamian
Sarcopenia and diabetes
Gustavo Duque

Sarcopenia and stroke/dysphagia
Hidetaka Wakabayashi
Sarcopenia and heart failure
Gianluigi Savarese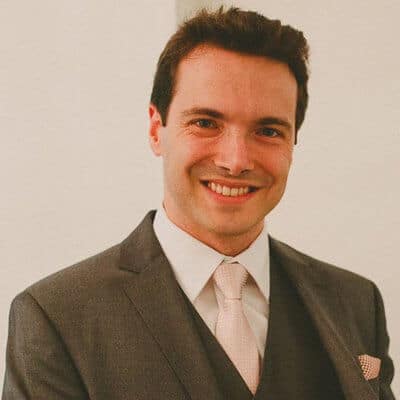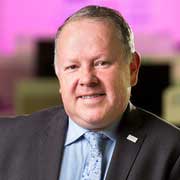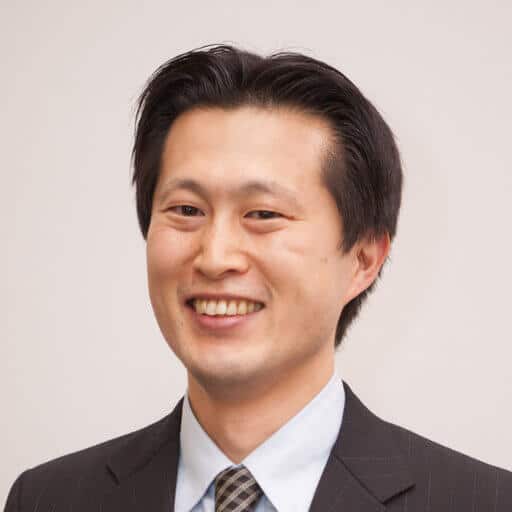 Hidetaka Wakabayashi, Japan
Gianluigi Savarese, Sweden
B - The fat story of sarcopenia – the fat in muscle
Chair: Ivan Aprahamian & Marianne Hjermstad
Intermuscular fat infiltration in sarcopenia
Gustavo Duque
Clinical implications of fat infiltration in sarcopenia 
Reshma Merchant
Metabolic role of fat in muscle
James Carson
Targeting ACTIVIN receptors and the effect on muscle and fat tissue
David Glass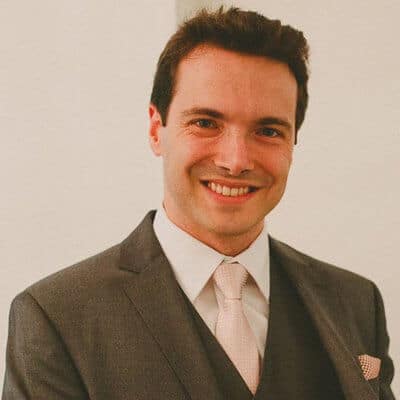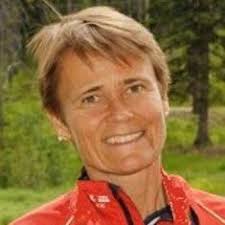 Marianne Hjermstad, Norway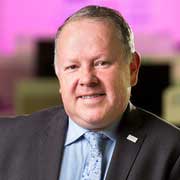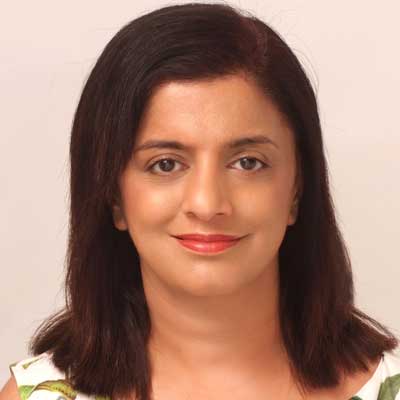 Reshma Merchant, Singapore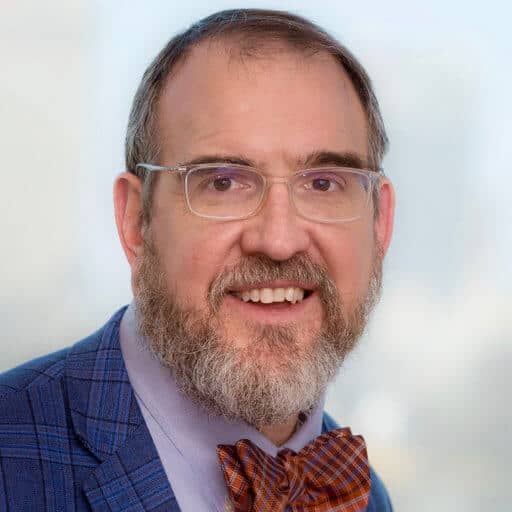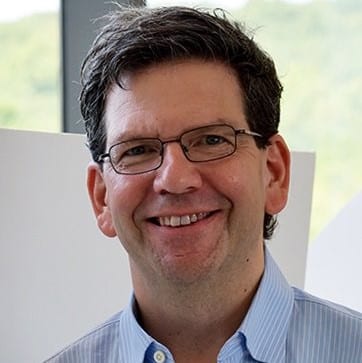 C - Novel cancer cachexia biomarkers
Chairs: Nick Hoogenraad & Stephan von Haehling
The MIC-1/GDF15 story – biomarker and therapeutic target
Samuel Breit
Targeted therapy relapse models to study cachexia development in lung cancer
Swarnali Acharya
Tumor genetic mutations and cancer cachexia – clinical findings
Puneeth Iyengar
A geroscience approach to frailty biomarker discovery in cancer patients
Emanuele Marzetti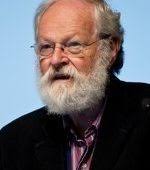 Nick Hoogenraad, Australia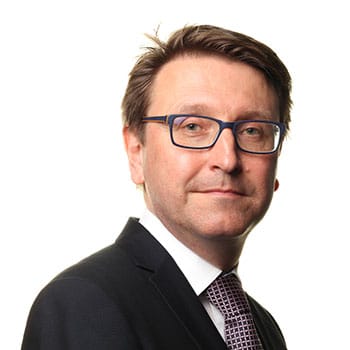 Stephan von Haehling, Germany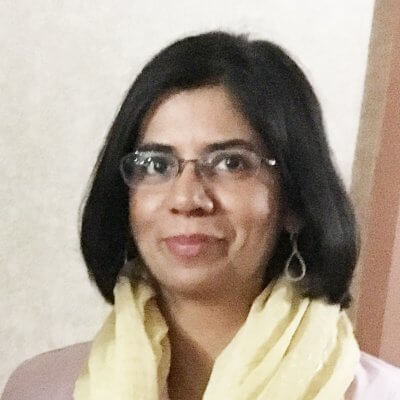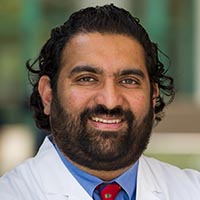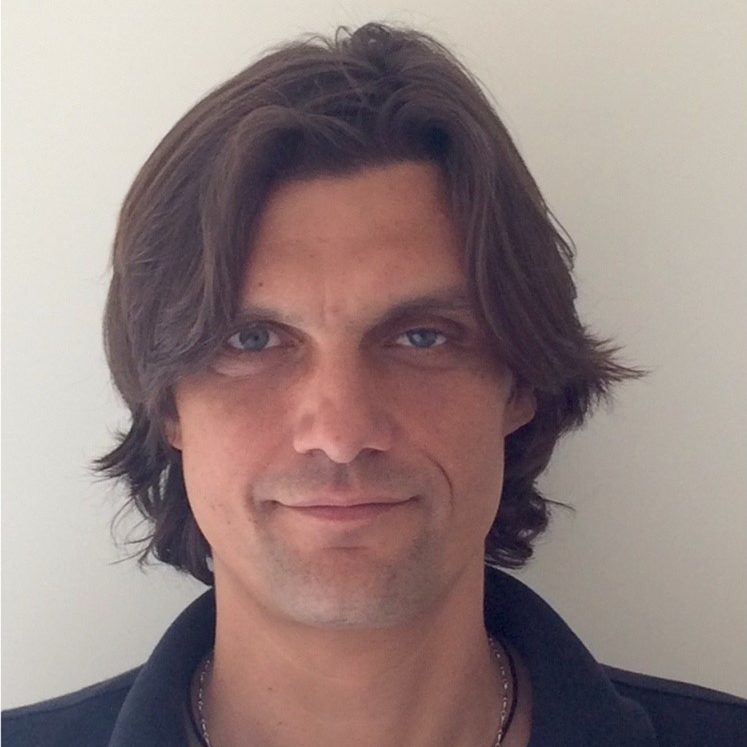 Rapid Fire Abstracts Session 1
D - Sarcopenia in lung disease: interplay with chronic conditions
Chair: Abigail Mackey & Hidetaka Wakabayashi
Definition, diagnostic criteria and treatment of respiratory sarcopenia
Akira Tamaki
Cytokine signaling in adipose tissue browning and muscle wasting in CKD
Robert Mak
COPD and other chronic diseases
Marielle Engelen
Sarcopenia in cardio-respiratory illnesses
Stephan von Haehling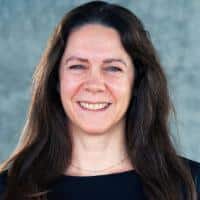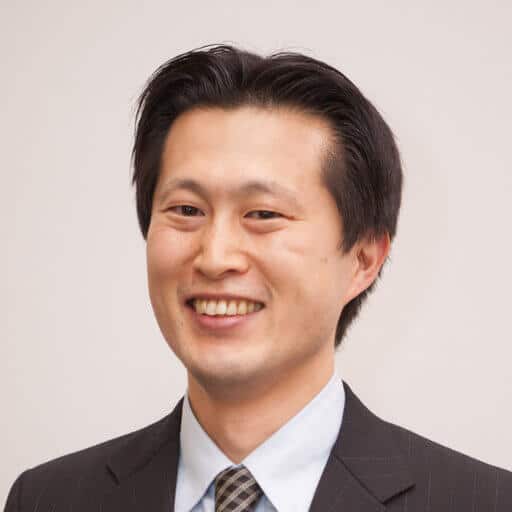 Hidetaka Wakabayashi, Japan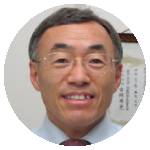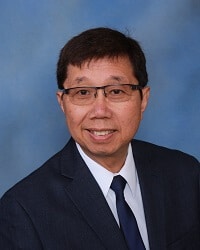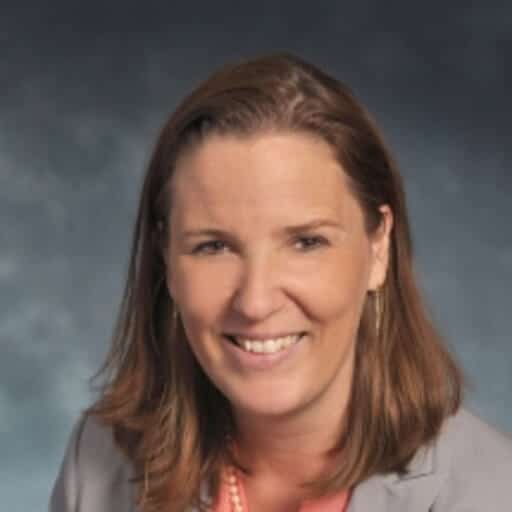 Stephan von Haehling, Germany
E - Liver metabolism in cancer and cachexia
Chairs: Maria Rohm & Jochen Springer
Cancer-induced rewiring of metabolism and zonation in the liver
Shinpei Kawaoka
Targeting bile acid metabolism to counteract cancer cachexia
Laure Bindels
Liver mitochondrial function in cancer cachexia
Marilia Seelaender
Liver NAD+ metabolism in cancer- and chemotherapy-induced cachexia
Fabio Penna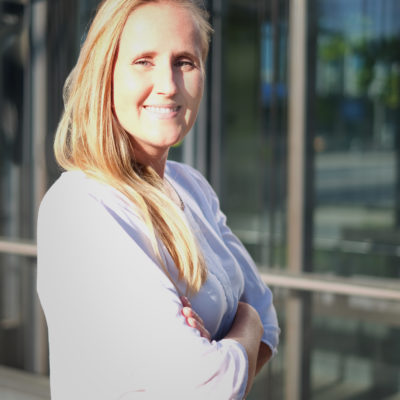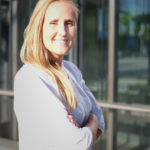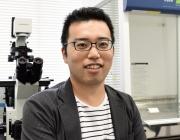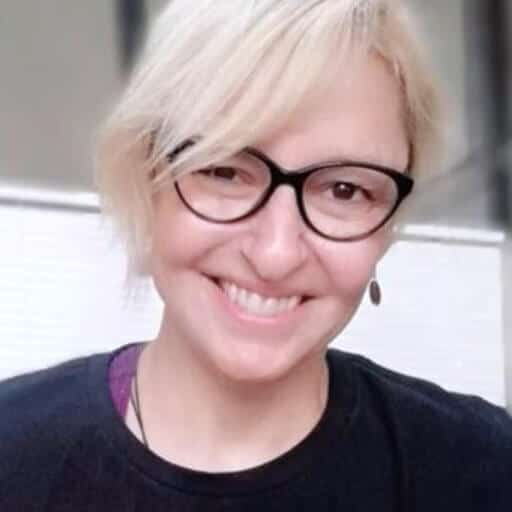 Marilia Seelaender, Brazil

Embrace this opportunity to redefine the field and create lasting impact in the lives of patients worldwide.
Comprehensive Exploration of Cancer Cachexia and Aging-Related Sarcopenia
Doscover the second day of our programme, dedicated to exploring the complexities of cancer cachexia and aging-related sarcopenia. With a stellar lineup of international experts presenting their latest research and engaging in insightful panel discussions
F - Nutritional issues in cachexia
Chairs: Florian Strasser & Joanne Reid
Appetite, food quantity and quality in cancer cachexia
Alessio Molfino
Gut barrier, nutrient absorption and cachexia
Laure Bindels
Exercise, nutrition and omega-3 PUFA Interventions for kidney cachexia
Adrian Slee
Examining biological sex variability in cancer-induced cachexia
Nicholas P. Greene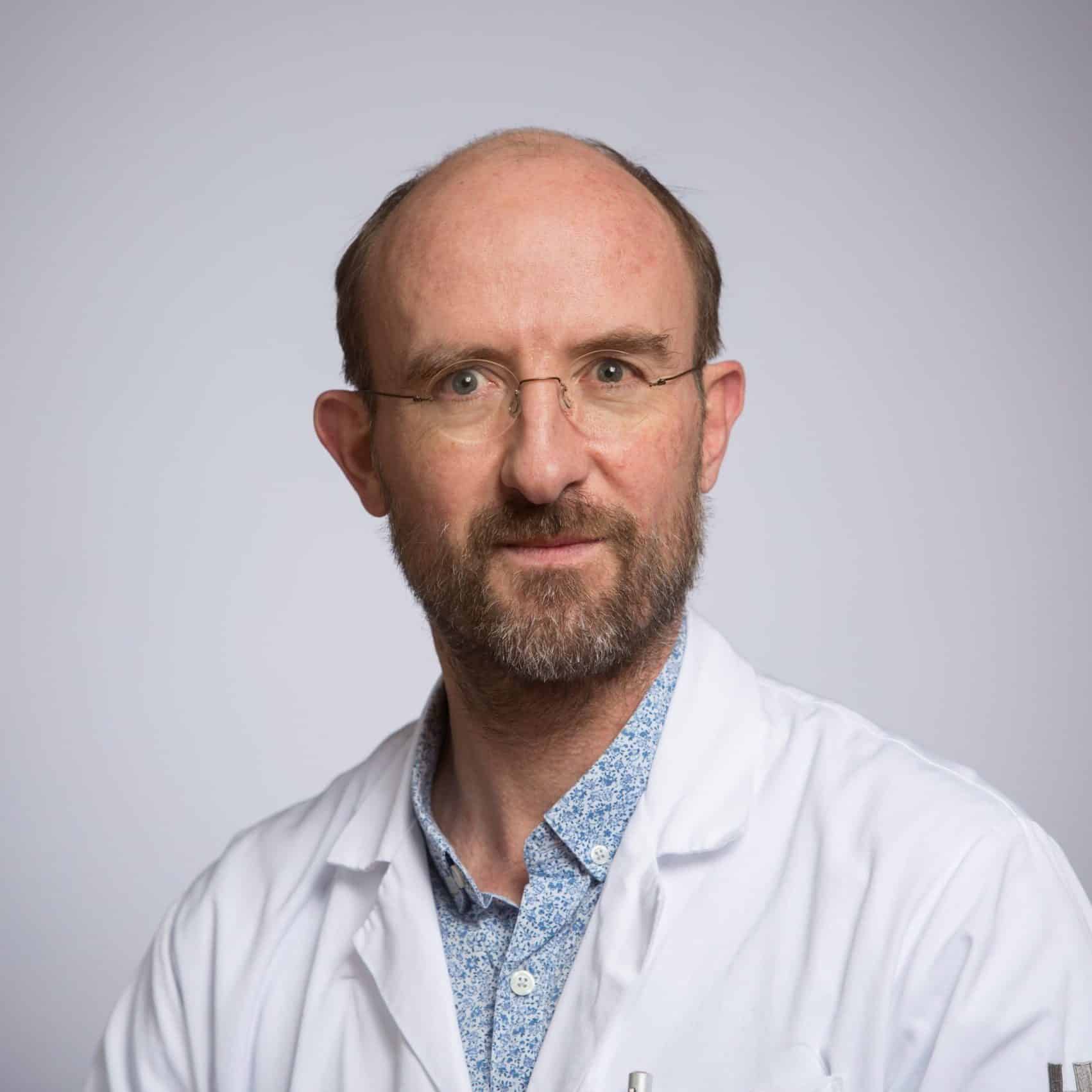 Florian Strasser, Switzerland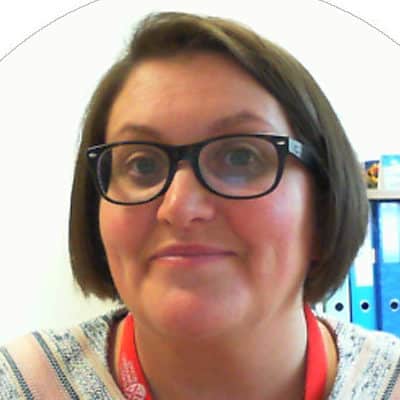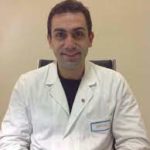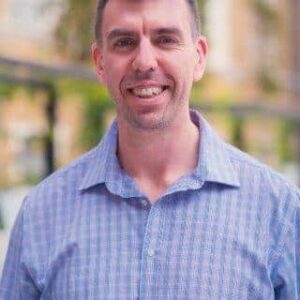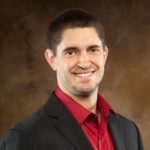 G - New mechanisms of cancer cachexia
Chairs: Andrea Bonetto & Paola Costelli
Tissue crosstalk during cancer cachexia: consequences of altered metabolic networks
Selma Masri
Inflammation as target in cancer cachexia
Erin E Talbert
Examining the relationship between mitochondrial function and muscle force in cancer cachexia
Luca Delfinis
Deletion of FNDC5/Irisin protects against cancer induced cachexia syndrome
Fabrizio Pin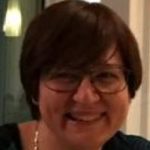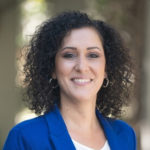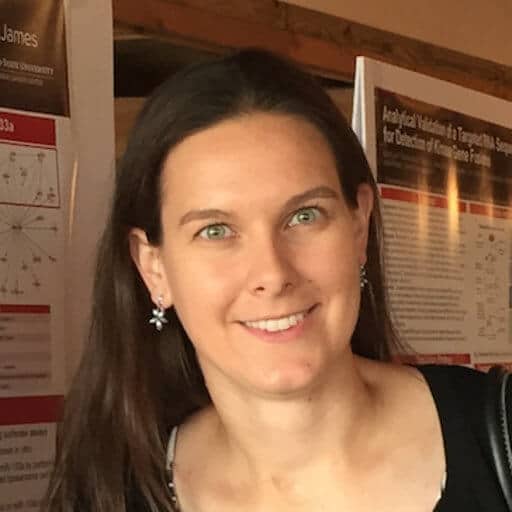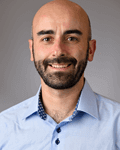 Rapid Fire Abstracts Session 2
H - Update on aging and immobilisation related sarcopenia
Chair: Philip Atherton, UK & Robert Mankowski
Effects of aging on human muscle atrophy with immobilization
Stuart Phillips
The human neuromuscular junction in ageing and exercise
Abigail Mackey
The role of nutrition in aging: appetite loss
Ivan Aprahamian
Brain muscle cross talk
Reshma Merchant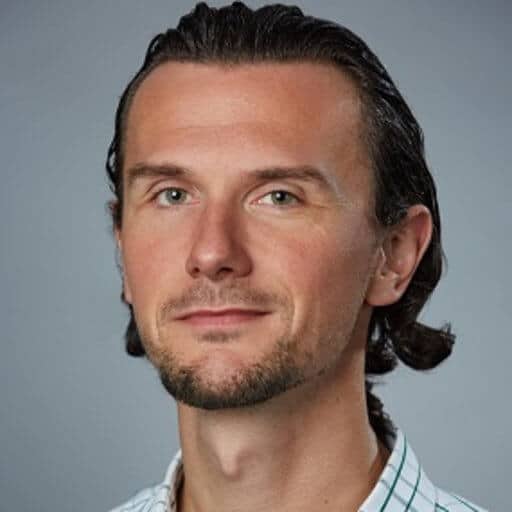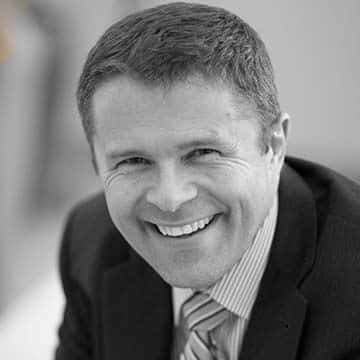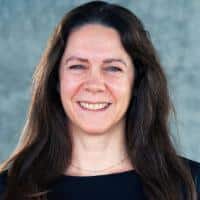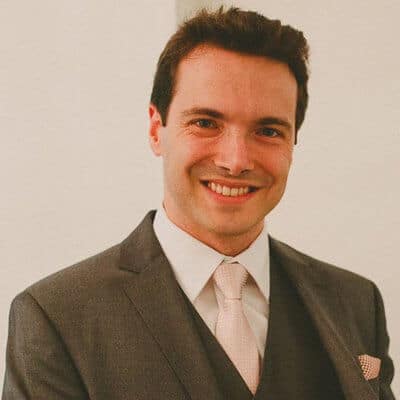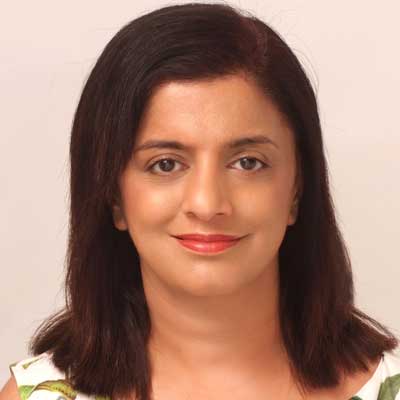 Reshma Merchant, Singapore
I - The role of extracellular vesicles in wasting
Chairs: Samuel Breit & Adrian Slee
Tumour-derived exosomes
Joanna Lima

Intracellular peptides: potential biomarkers and therapeutic targets
Patrícia Reckziegel
Extracellular vesicles and inflammation: from cachexia to COVID-19
Marilia Seelaender
Tumor-host cross-talk: focus on the extracellular vesicles
Paola Costelli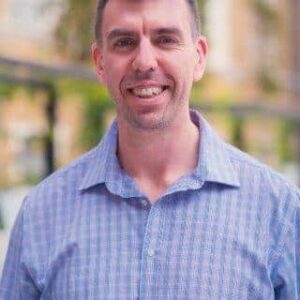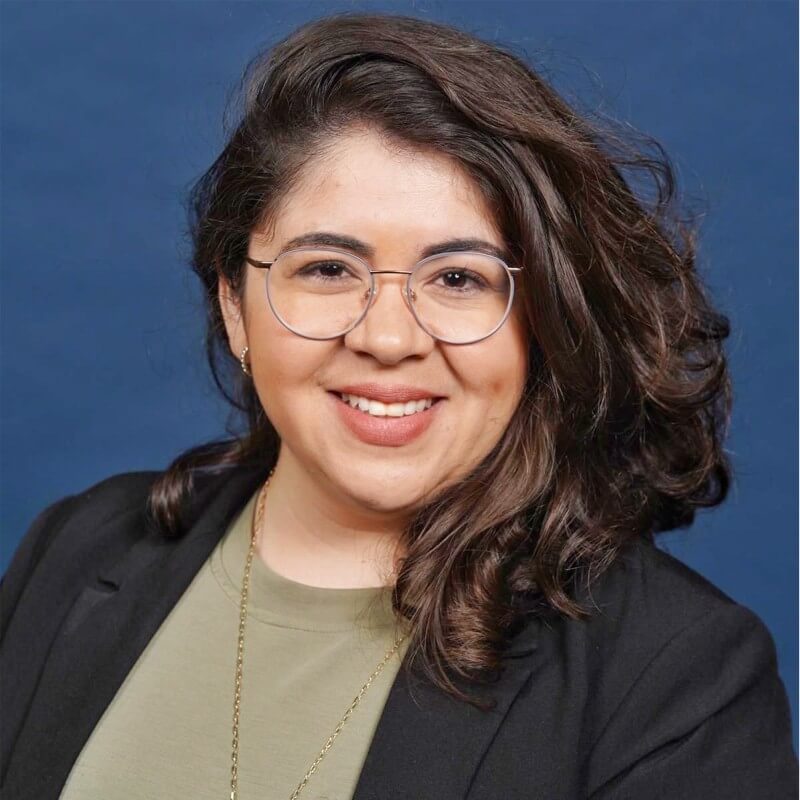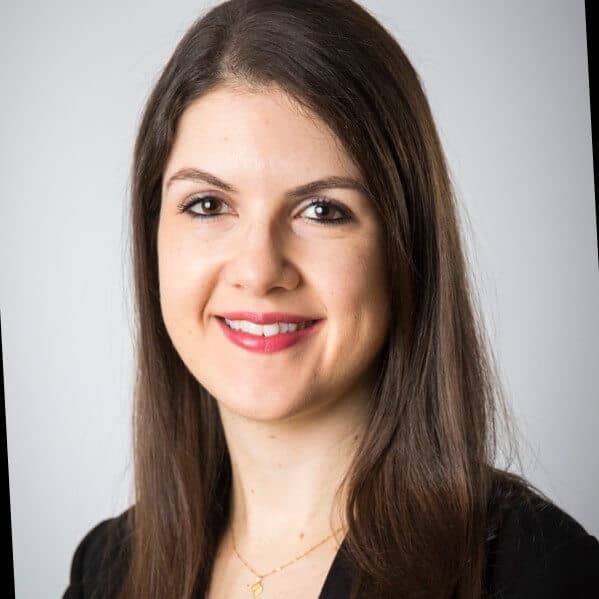 Patrícia Reckziegel, Brazil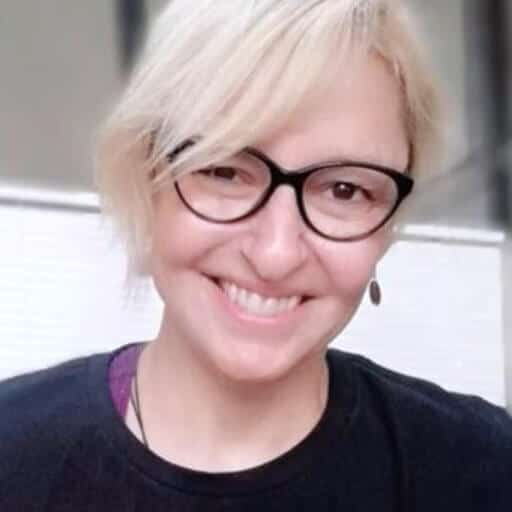 Marilia Seelaender, Brazil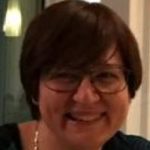 J - Endpoints in cancer cachexia clinical trials
Panel: Jeffrey Crawford, Jose Garcia, Frank Misselwitz, Maurizio Muscaritoli, Richard Skipworth
Physical function endpoints
Barry Laird

Appetite and dietary intake endpoints in cancer cachexia trials
Tora Solheim
Quality of life endpoints
Marianne Hjermstad
Approvable endpoints for cancer cachexia – an evolving field
Stefan Anker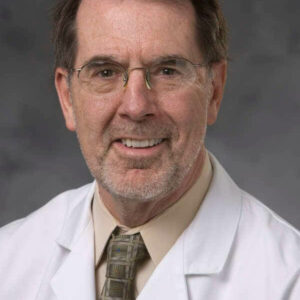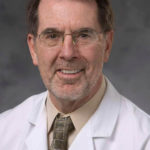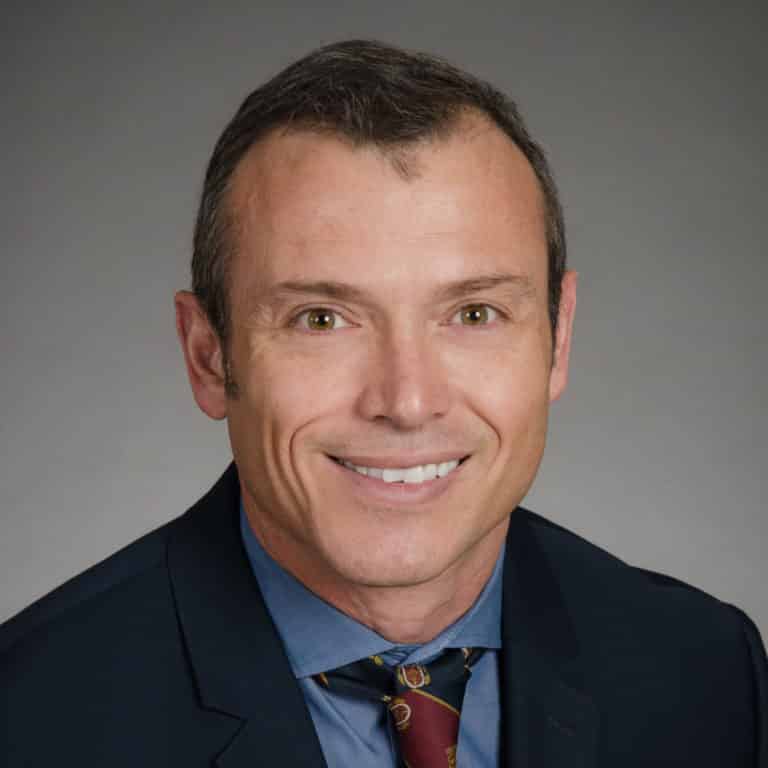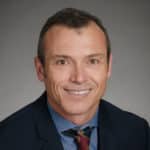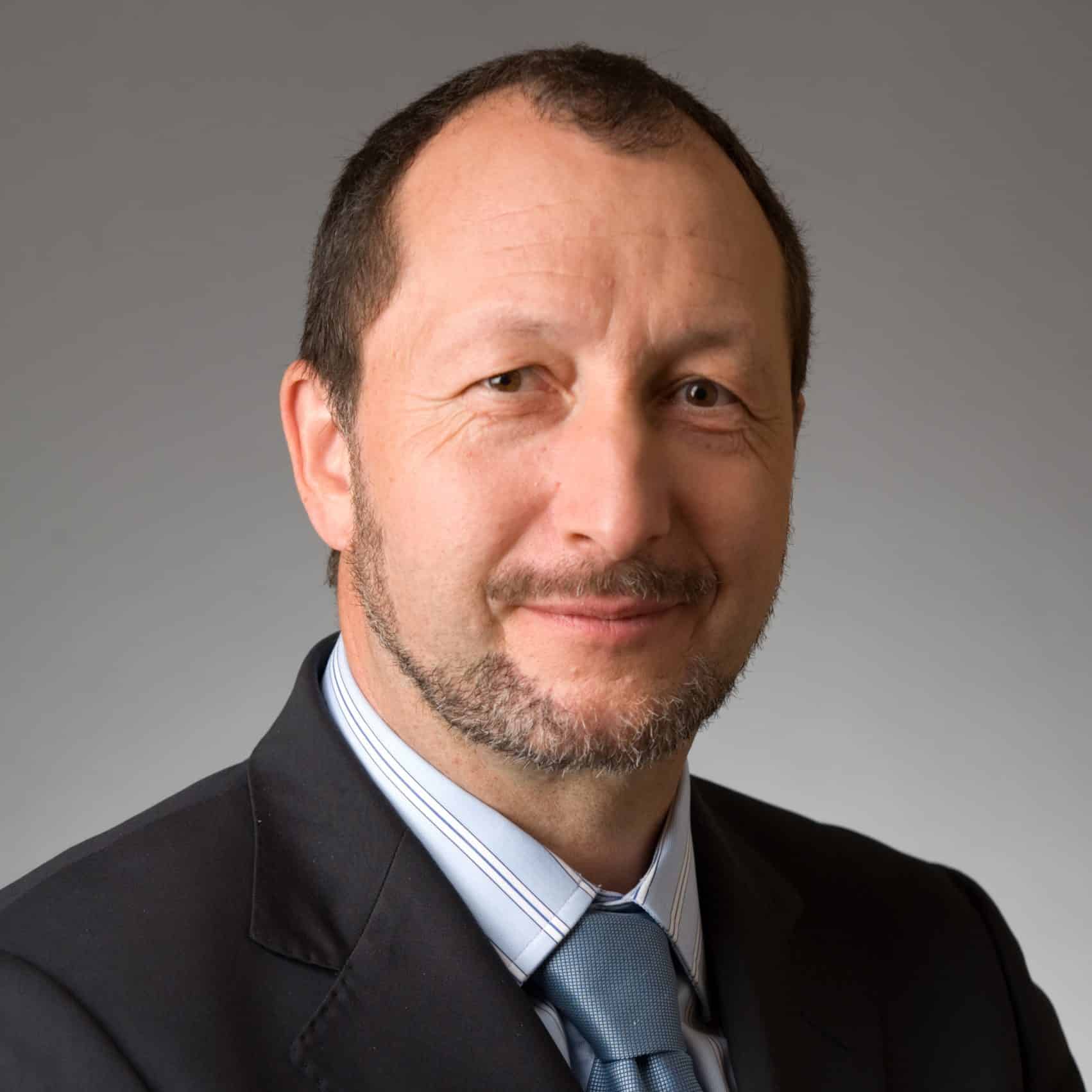 Frank Misselwitz, Germany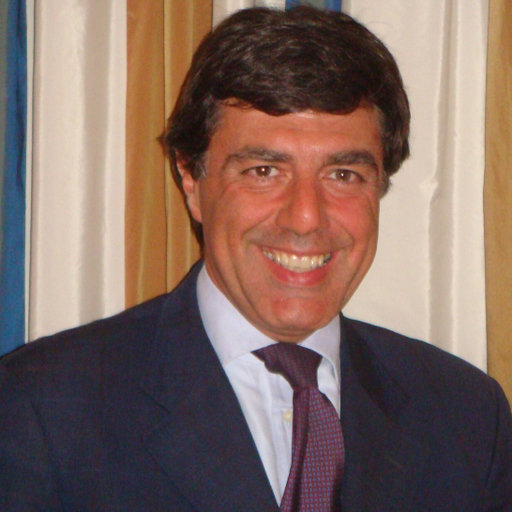 Maurizio Muscaritoli, Italy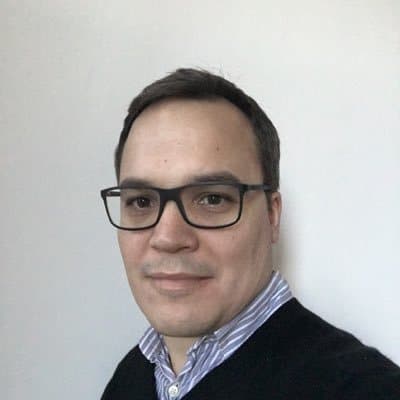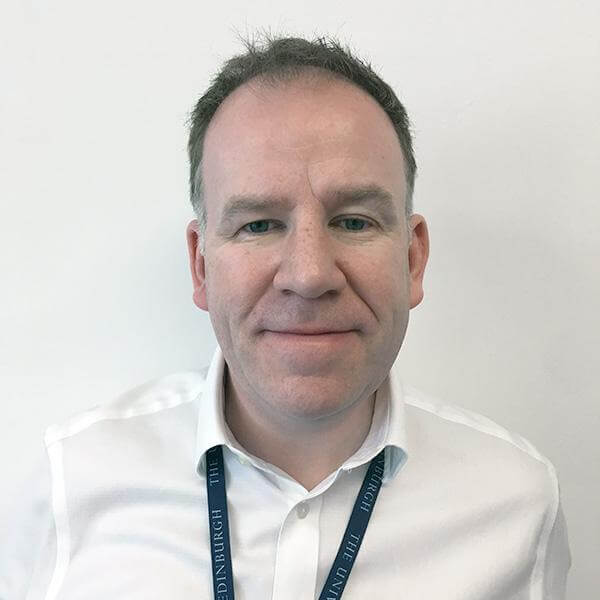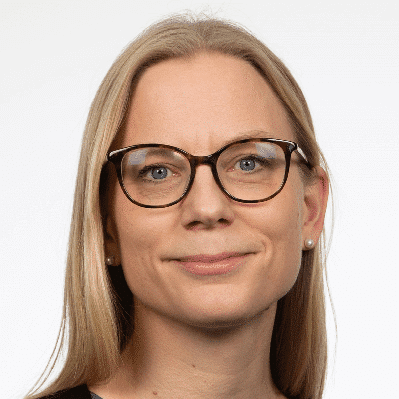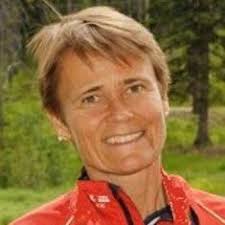 Marianne Hjermstad, Norway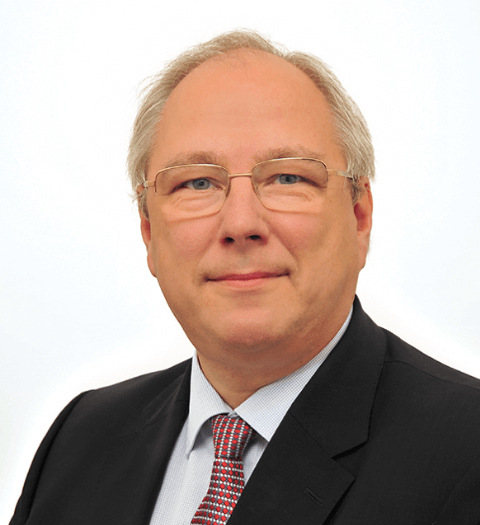 K - New cachexia treatment approaches on the horizon
Chairs: Mauricio Berriel Diaz & Nicolaas Deutz
Anti-Fn14 therapy for cancer cachexia
Nick Hoogenraad
Peptide-based therapeutic approaches in cancer cachexia
Stephan Herzig
Targeting the TGFbeta pathway
Marcus D. Goncalves
Modulating metabolic pathways – impact on cachexia and malnutrition
Bei B. Zhang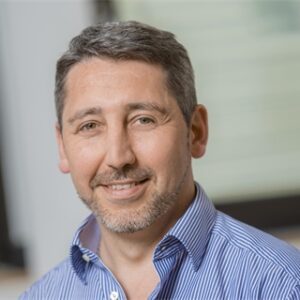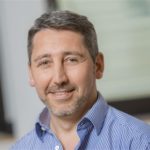 Mauricio Berriel Diaz, Germany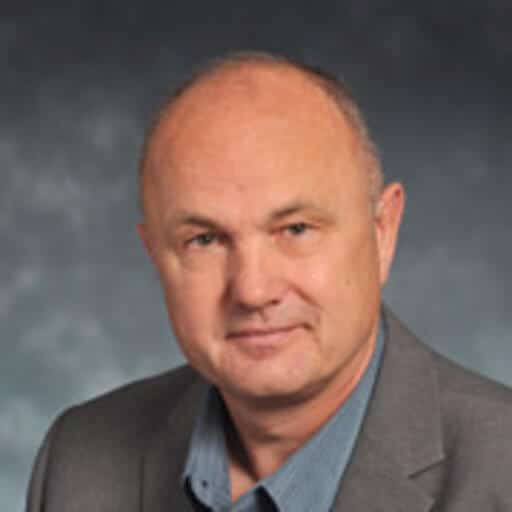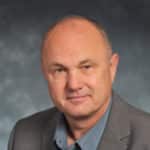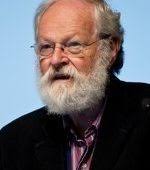 Nick Hoogenraad, Australia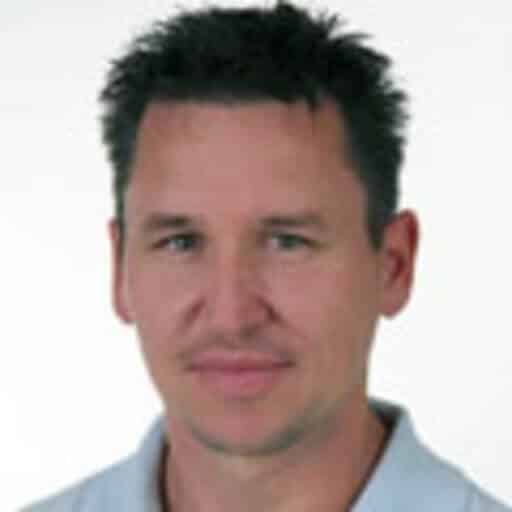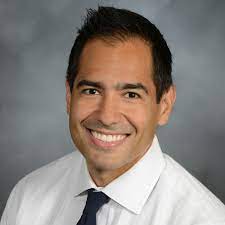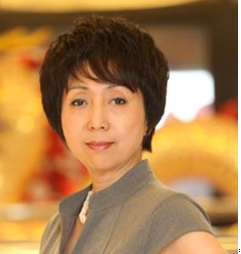 Rapid Fire Abstracts Session 3
L - Emerging trials in cancer cachexia
Chairs & Panelists:  Stefan Anker, Maurizio Muscaritoli
Update on ponsegromab early clinical trial
Jeffrey Crawford
Multimodal intervention for cancer cachexia – MENAC study
Barry Laird
Pilot study of macimorelin for cancer cachexia
Jose Garcia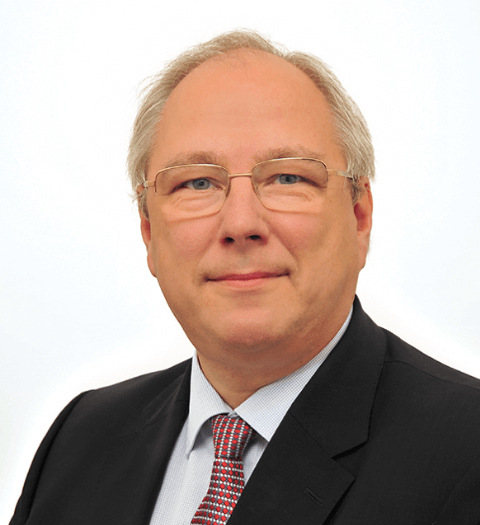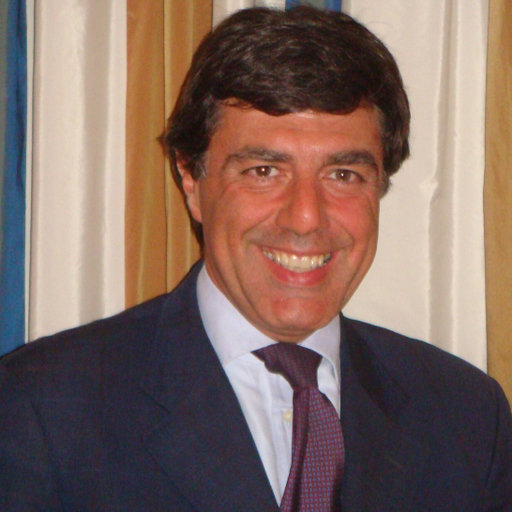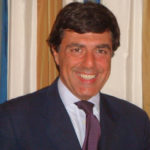 Maurizio Muscaritoli, Italy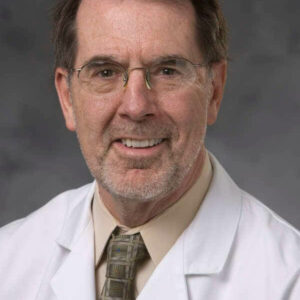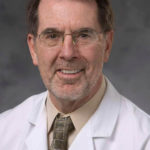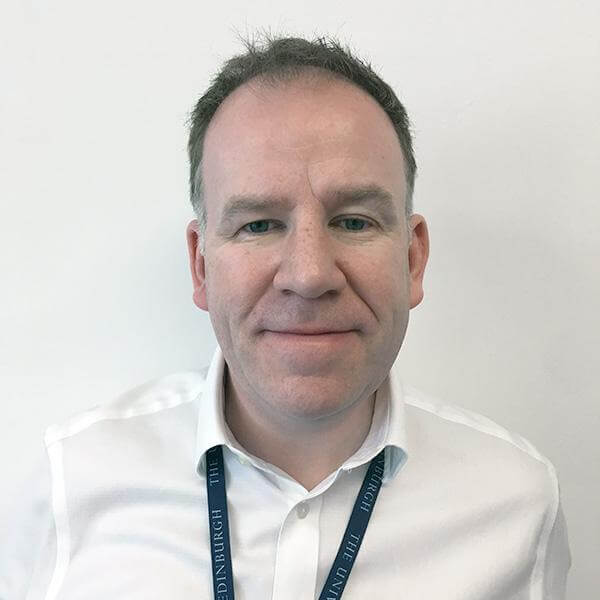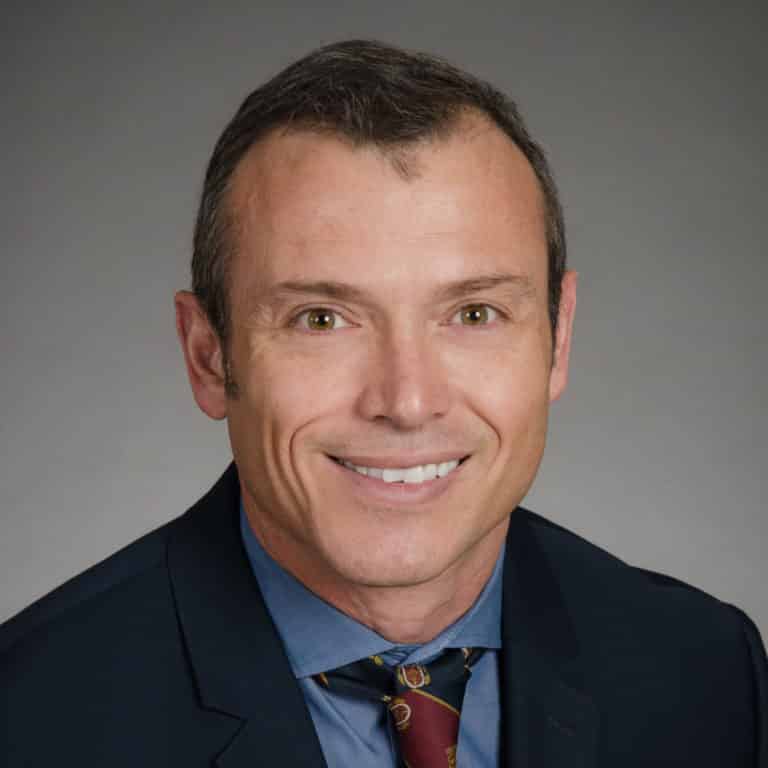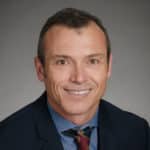 M - Tissue crosstalk in cancer cachexia
Chair: Stephan Herzig & Fabrizio Pin
Adipocytokines in patients with cancer cachexia
Richard Skipworth
Crosstalk of lipid metabolism and inflammation drives cachexia
Maria Rohm

Liver-derived factors contributing to cancer cachexia
Mauricio Berriel Diaz
Mechanisms of bioamplification in cancer cachexia
Daniel Marks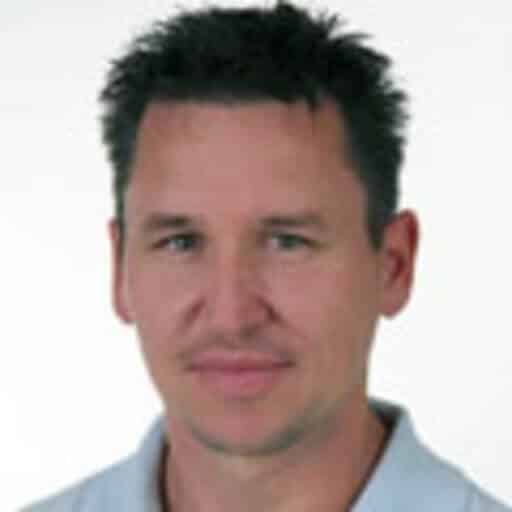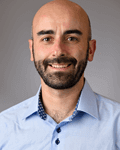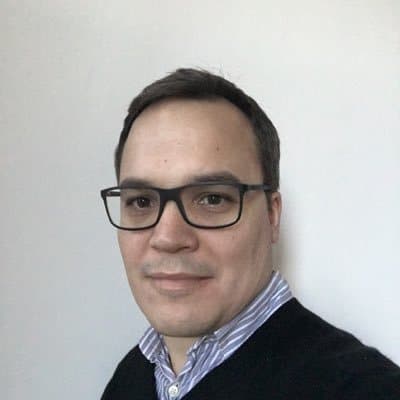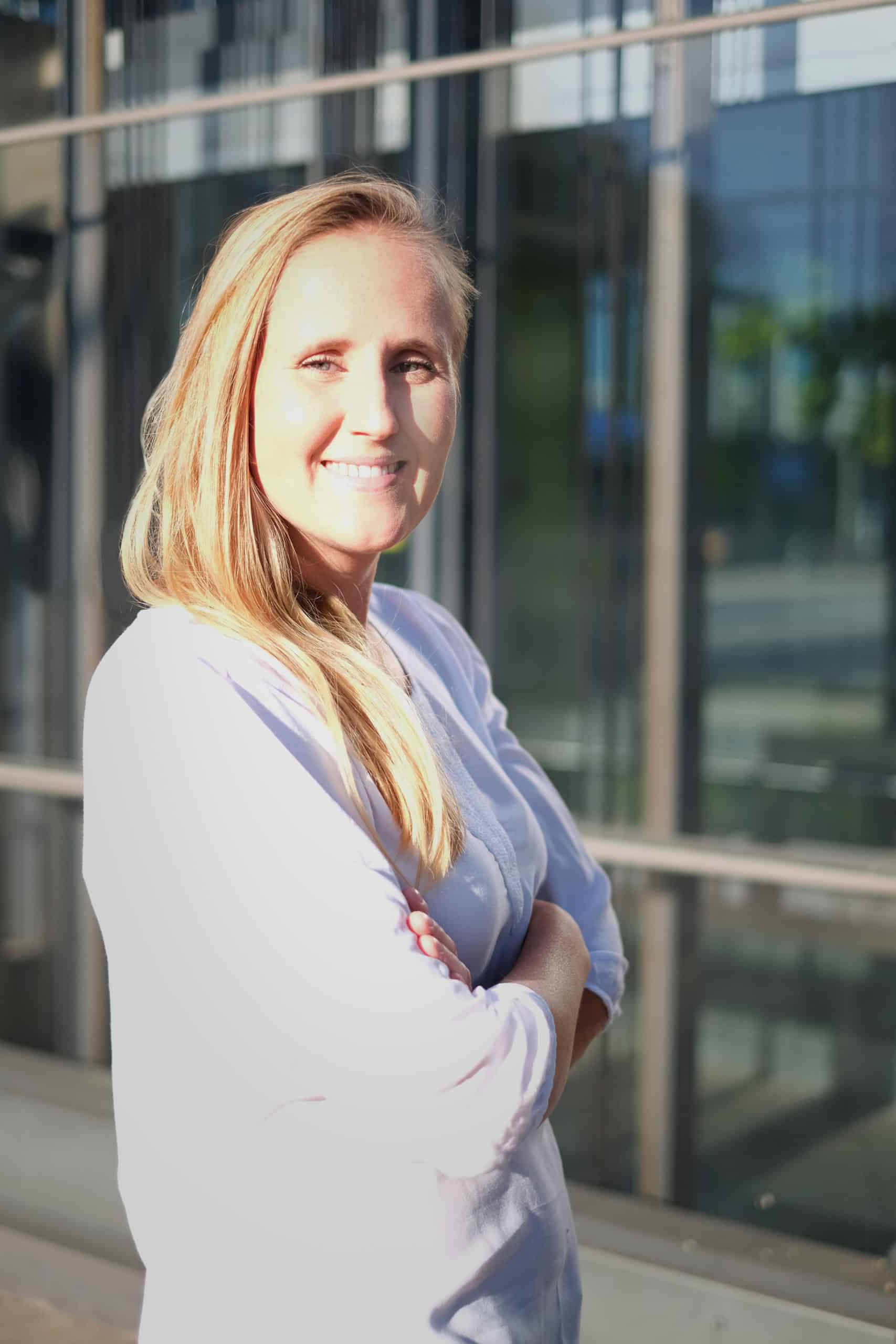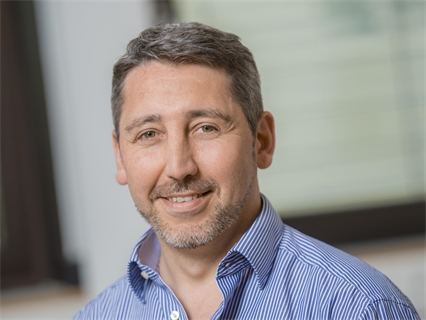 Mauricio Berriel Diaz, Germany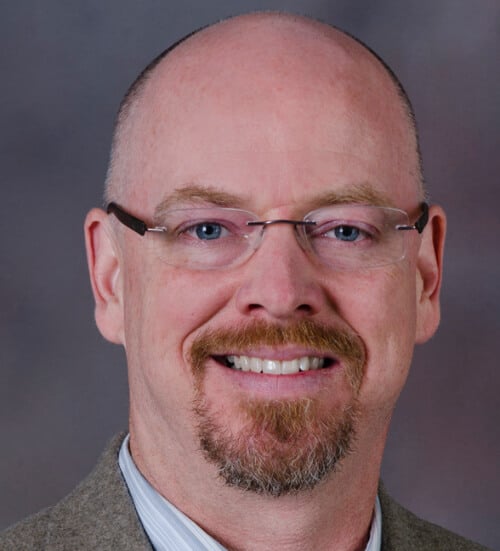 N - Emerging trails and late breaking results in cancer cachexia
O - New insights into the mechanisms of cancer-associated muscle wasting
Chair: James Carson & Julien Gondin
Sex specificity of pancreatic cancer cachexia phenotypes, mechanisms, and treatment in mice and humans: role of activin
Teresa Zimmers

FoxP1 is a transcriptional repressor associated with cancer cachexia that induces skeletal muscle wasting and weakness
Andrew Judge
Liver metastases enhance the pro-cachectic signaling in colorectal cancer hosts
Andrea Bonetto
Cancer preferentially causes fast muscle mass loss through UBR2-mediated ubiquitylation of myosin heavy chain IIb and IIx
Yi-Ping Li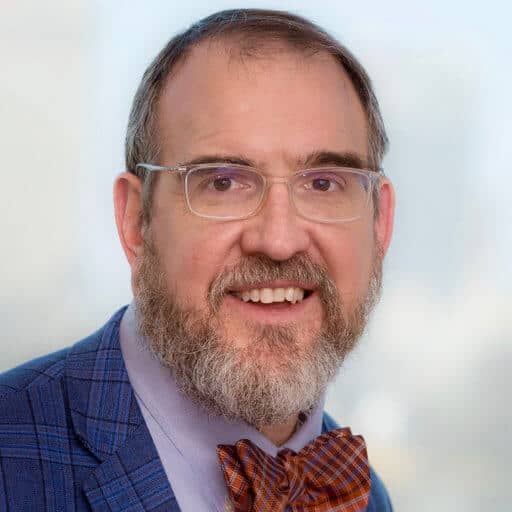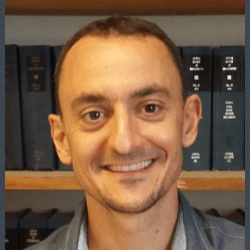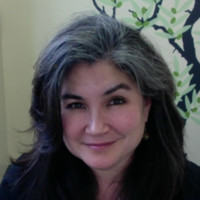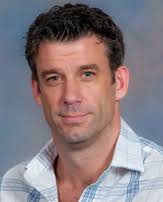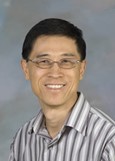 Embrace this opportunity to redefine the field and create lasting impact in the lives of patients worldwide.
Exploring the Intricacies of Muscle Wasting and Microbiome in Cancer Cachexia
Day three of our programme plunges us into the intricacies of muscle wasting and the microbiome's influence in cancer cachexia. We are pleased to present a distinguished gathering of international experts, eager to share their groundbreaking research and partake in dynamic discussions.
P - Young Investigators Award Session
Q - CURRENT LIMITATIONS IN PRESERVING MUSCLE IN CANCER
Chairs: Andrea Bonetto, USA, Erin Talbert, USA
Pathological remodeling of respiratory muscles during cancer: mechanisms and therapeutic targets
Sarah Judge, USA
Molecular basis and clinical relevance of insulin resistance in cancer cachexia
Lykke Sylow, Denmark
Neuromuscular electrical stimulation limits muscle weakness and wasting and modulates satellite cell function and niche during cancer cachexia
Julien Gondin, France
Chemotherapy-specific effects on cardiorespiratory status and body composition
Ashley Smuder, USA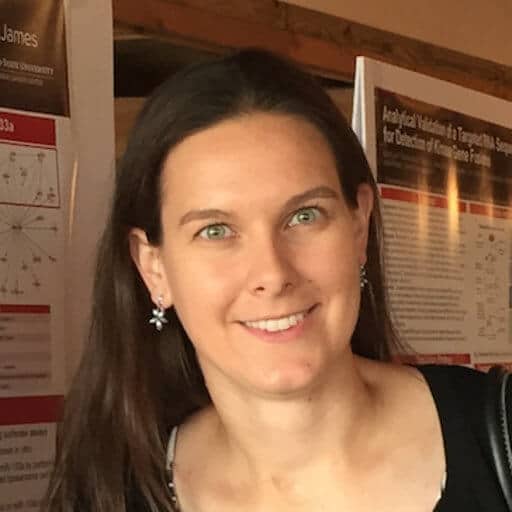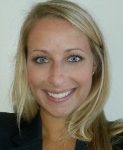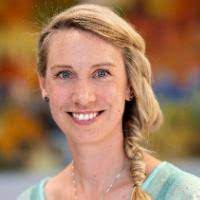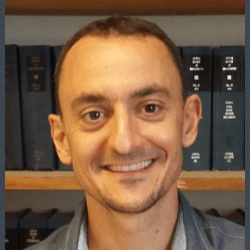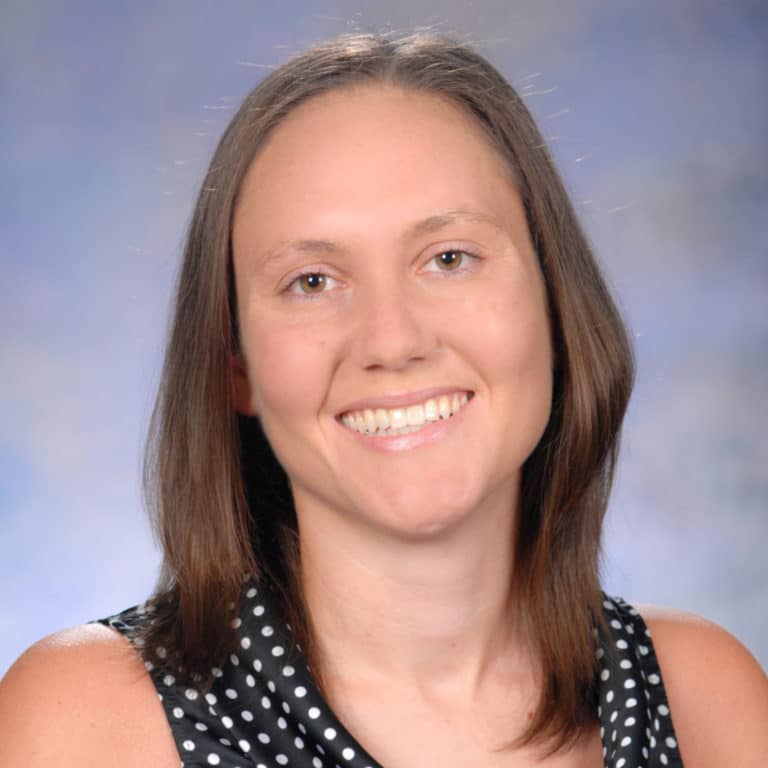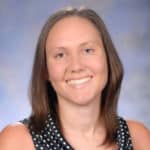 R - New concepts in preventing muscle wasting in critically ill patients
Chairs: Maurizio Muscaritoli & Joanne Reid
Anabolic resistance in critically Ill patients
Olav Rooyackers
Ketogenic feeding in the critically ill patients
Zudin Puthucheary
Persistent inflammation, immunosuppression and catabolism syndrome and the role nutrition in the surgical ICU
Robert Mankowski
The metabolic response to critical illness – a therapeutic target?
Nicolaas Deutz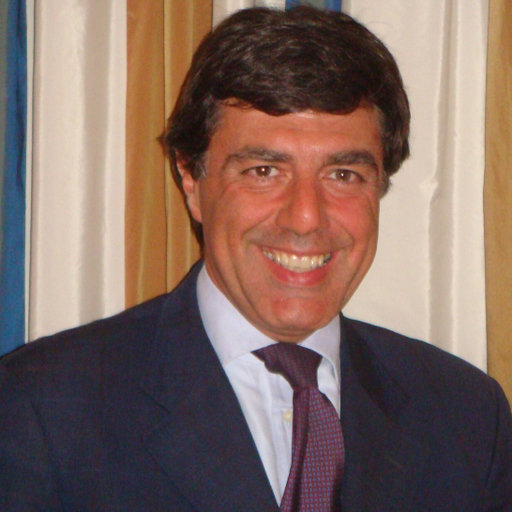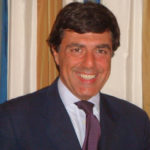 Maurizio Muscaritoli, Italy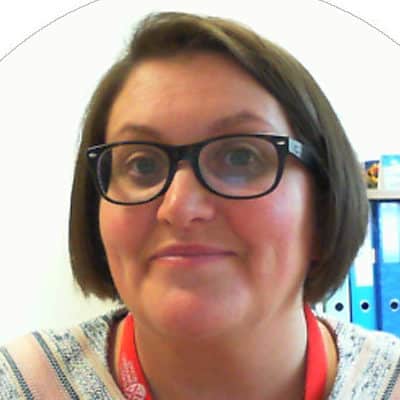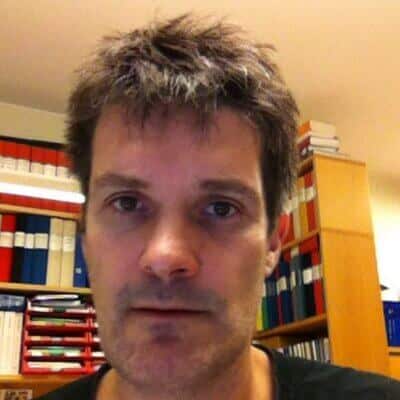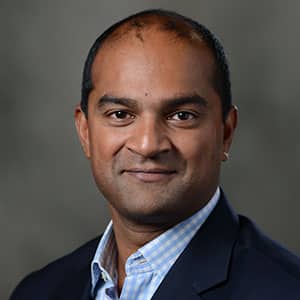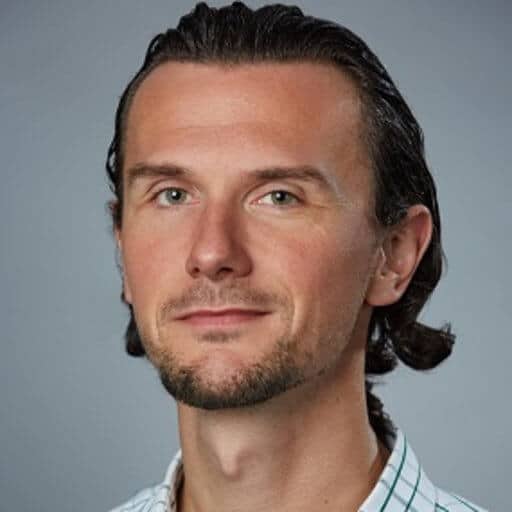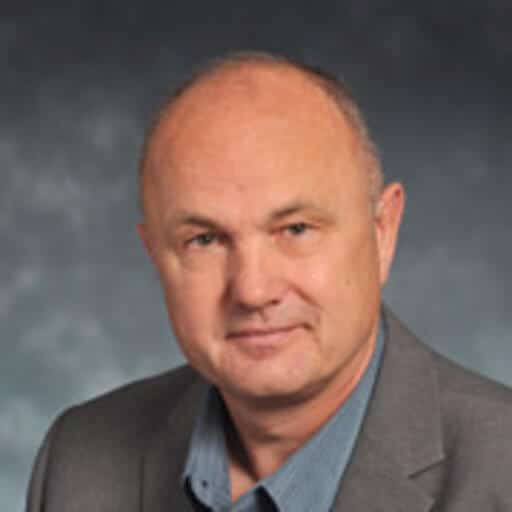 S - The microbiome and other novel therapeutic targets in cancer cachexia
Chairs: Laure Bindels & Denis Guttridge
Gut microbiota alterations in patients with cancer cachexia
Sander Rensen
Gut microbiota and muscle: from proof-of-concept to molecular mechanisms
Camille Lefevre
Fecal microbiota transplantation (FMT) in cancer cachexia
Laurence Genton
Targeting CXCR2 signaling counteracts cancer cachexia
Andrew Judge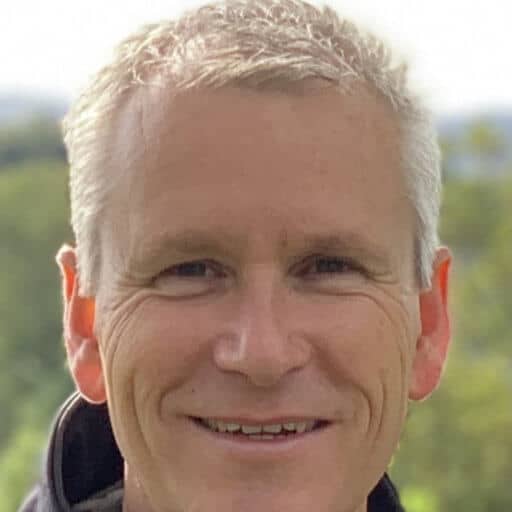 Sander Rensen, The Netherlands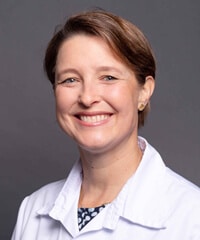 Laurence Genton, Switzerland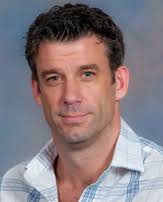 Chair: Stephan von Haehling
Basic Science
Jochen Springer
Nutrition
Ivan Aprahamian
Sarcopenia
Vickie Baracos
Cancer Cachexia
Teresa Zimmers
Awards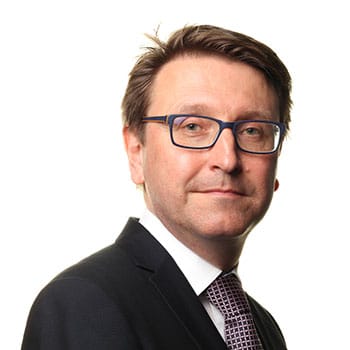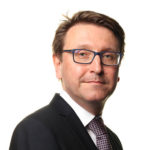 Stephan von Haehling, Germany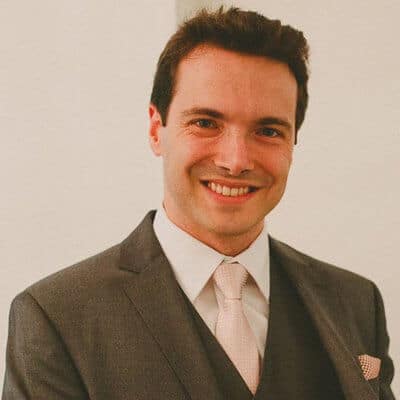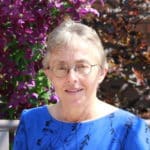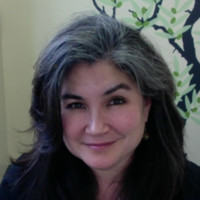 Supporting SCWD's Mission to Advance Medical Research
JOIN US FOR THE LEADING INTERNATIONAL CONGRESS ON CACHEXIA AND SARCOPENIA
More Than 63 International Speakers